PRODUCTION SPONSOR: JAN BEAVES

BY ERIKA DICKERSON-DESPENZA

DIRECTED BY AMANDA WASHINGTON
sEPTEMBER 21 – OCTOBER 15, 2023
"One of the most emotionally impactful plays I have ever seen or read… and will leave you with a feeling like nothing you've experienced in a theatre before." – Freddie Ashley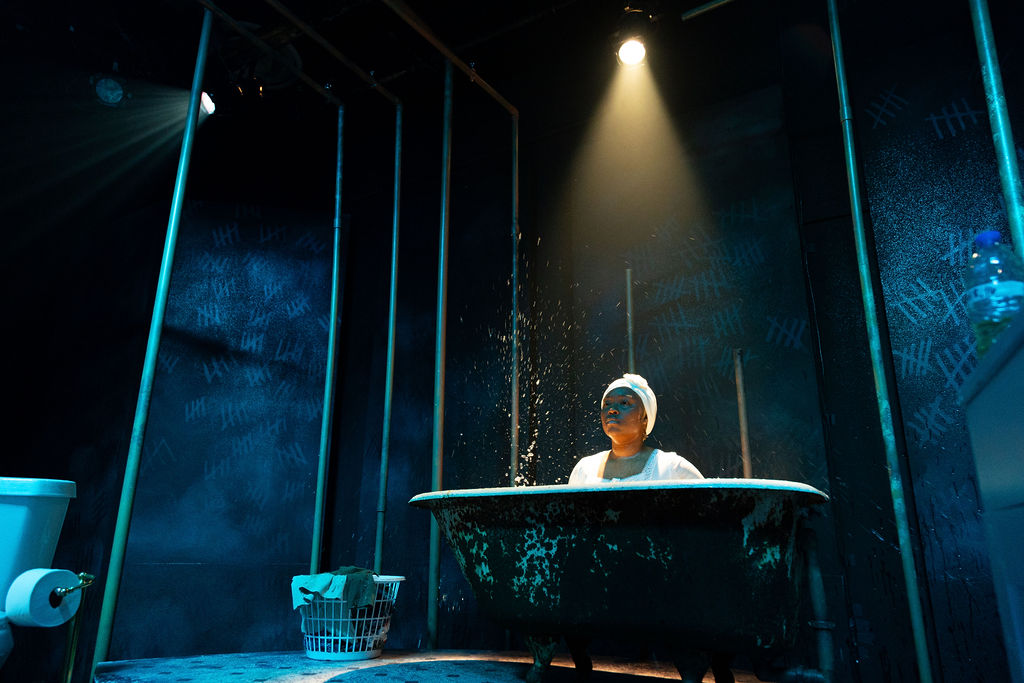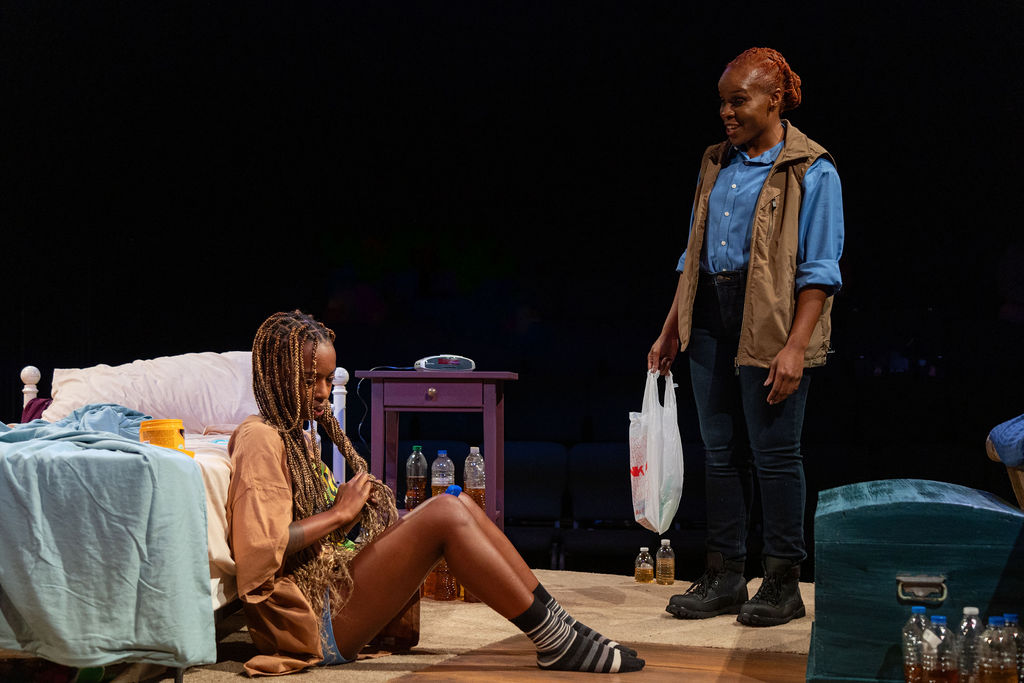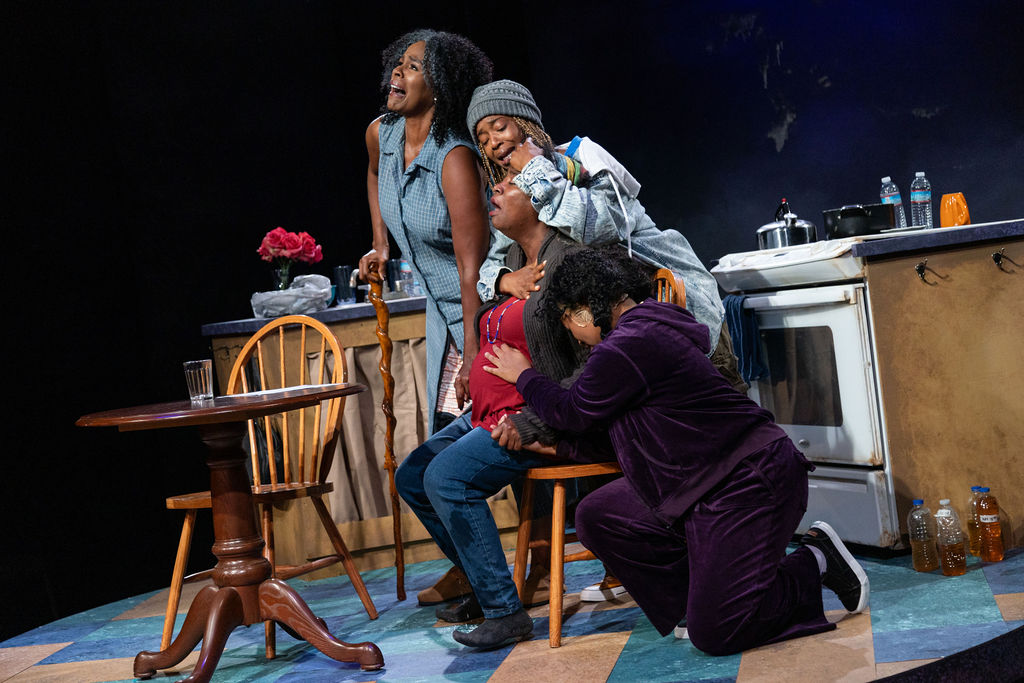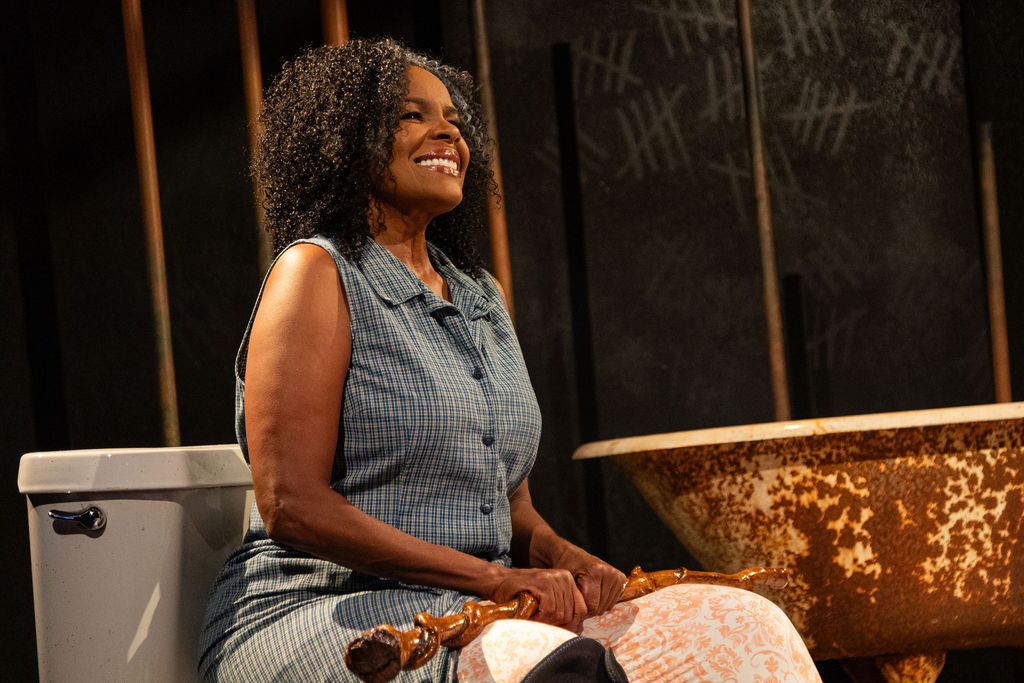 HOW DO WE CHOOSE BETWEEN THE DANGERS OF A TRUTH AND THE SECURITY OF A LIE?
It is 2016, and it has been 936 days since Flint, Michigan has had clean water. As sole provider for her daughters, sister, and elderly mother, third-generation GM employee Marion finds herself on the cusp of a promotion to management. When her sister begins participating in protests against the company for their role in poisoning the water, secrets emerge and tensions mount. This powerful play about the choices we make for the sake of survival was the winner of the 2021 Susan Smith Blackburn Prize. 
" A GUT- WRENCHING, SOUL-STIRRING MASTERWORK."
"HAUNTING AND EYE-OPENING."
PROPS DESIGNER/ SET DECORATOR
MUSIC DIRECTOR/MUSIC ARRANGEMENT
ASST. COSTUME DESIGNER/ WARDROBE
Two hours with one intermission
This production features adult themes and language. For a more detailed advisory, click HERE. This production also features haze effects that are created with an OSHA and union-approved water-based nonallergenic solution.
Seating is general admission with handicap accessible accommodations if needed. 
September 20 & 21 at 8 pm
September 23 – October 15, 2022
Wednesdays – Saturdays at 8 pm
Sundays at 2 pm