BY DOMINIQUE MORISSEAU
DIRECTED BY AMANDA WASHINGTON
"A provocative examination of passion and greed, loneliness and manipulation…"
– Daily Herald
"It's hard to believe that this scathingly erotic play is almost 100 years old. Written in 1924, it still burns with dangerous sexual ferocity"
– Freddie Ashley
After a year of virtual programming, Actor's Express is ready to announce its return to the stage! Season 34 is full of dynamic, entertaining work, including a World Premiere and a co-production with Oglethorpe University Theatre. This is the moment we've all been waiting for…
One of the great masterworks by one of America's most important dramatists. 
A crackling play from MacArthur Genius Grant recipient Dominique Morisseau, one of the most acclaimed playwrights in America today.
Isake Akanke and Candy McLellan in An Octoroon (2019). Photo by Casey Gardner Ford Photography.
Actor's Express is located in the heart of West Midtown inside The King Plow Arts Center, one of Atlanta's largest commercial, performing and visual arts centers.
Whether you're coming to see your first AE performance or returning after some time away, check out our First Timer's Guide to help you make the most of your visit.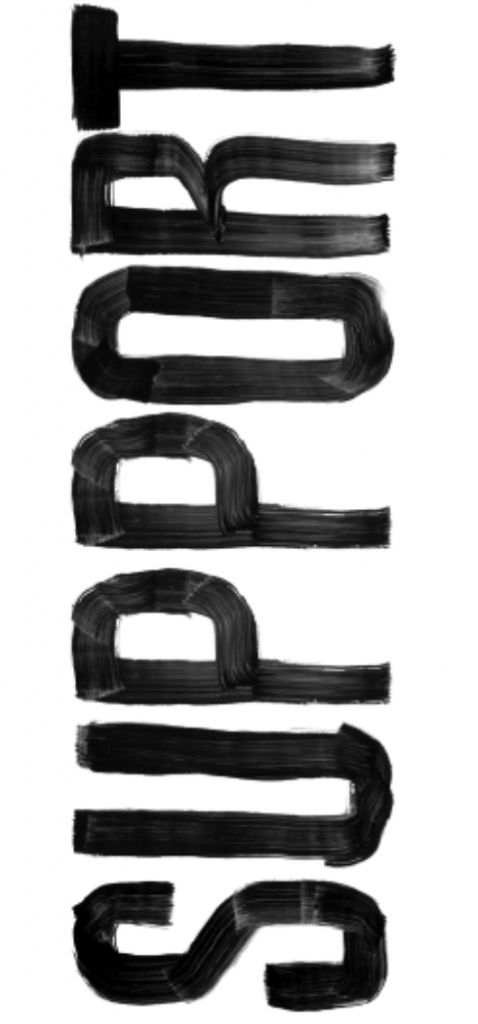 As a non-profit theater organization, Actor's Express relies on the support of our donors, season subscribers and single ticket buyers. However, ticket sales account for less than half of our operating funds. With the impact that current events have had on the arts community, your support is needed now more than ever. Please consider donating to help AE continue to create the type of bold and forward-thinking performances you won't see anywhere else. Your donation is 100% tax-deductible.
Make an impact by donating today.
Jasmyne Hinson and Latrice Pace in The Color Purple; photo by Casey Gardner Ford Photography