JESUS HOPPED THE 'A' TRAIN
BY STEPHEN ADLY GUIRGIS
DIRECTED BY ERIC J. LITTLE
"Guirgis' benchmark prison drama about faith and humanity remains as potent as ever in the two decades since its premiere, surely earning its place among great American classic plays." – Freddie Ashley
HEDWIG AND THE ANGRY INCH
BY JOHN CAMERON MITCHELL
DIRECTED BY QUINN XAVIER HERNANDEZ
"Hedwig has become something of a mythic charcter who embodies the inner worth and dignity of anyone who has ever felt like an outsider." – Freddie Ashley
Blind renewal is here! 
We are almosty half way through the season and it is hard to believe but we are already hard at work selecting the five great shows that will make up Season 36!
If you trust us, and sign up before Prayer for the French Republic opens, you will recieve a discount on subscriptions to season 36 which runs January 2024 to October 2024, support the theatre and get your name on the list for insider events to learn about the season selections even before the shows are announced.
FREDDIE ASHLEY
ARTISTIC DIRECTOR
An Open Letter from the Metro Atlanta Arts Community in the Wake of the Lyric's Closing
On Tuesday, March 7th, we were devastated to hear that the Atlanta Lyric Theatre has shut down after 42 seasons. Not only is its closing a loss for our vibrant industry, it is also an indicator that if left unchecked, the crisis in the theatre and arts sectors caused by the COVID-19 shutdowns will continue to ravage our community. To mitigate the ongoing effects of the crisis the arts leaders of Metro Atlanta have come together to call for systemic change that will allow the arts to thrive again.
Please join us in this effort.
Isake Akanke and Candy McLellan in An Octoroon (2019). Photo by Casey Gardner Ford Photography.
Actor's Express is located in the heart of West Midtown inside The King Plow Arts Center, one of Atlanta's largest commercial, performing and visual arts centers.
Whether you're coming to see your first AE performance or returning after some time away, check out our First Timer's Guide to help you make the most of your visit.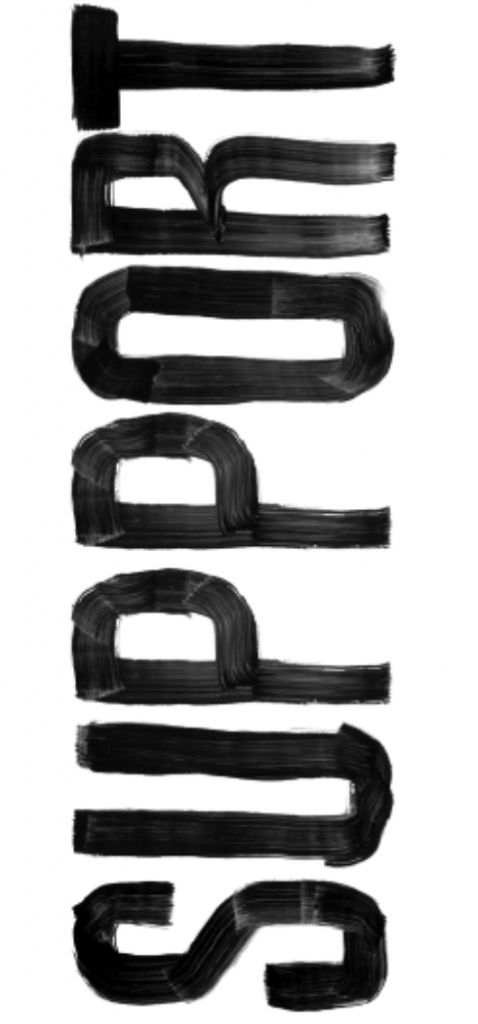 As a non-profit theater organization, Actor's Express relies on the support of our donors, season subscribers and single ticket buyers. However, ticket sales account for less than half of our operating funds. With the impact that current events have had on the arts community, your support is needed now more than ever. Please consider donating to help AE continue to create the type of bold and forward-thinking performances you won't see anywhere else. Your donation is 100% tax-deductible.
Make an impact by donating today.
Jasmyne Hinson and Latrice Pace in The Color Purple; photo by Casey Gardner Ford Photography